A PERSONAL APPROACH FROM START TO FINISH
Our South Florida attorneys represent clients in all aspects of marital and family law, including complex divorce, collaborative divorce, time-sharing of children, child support, equitable distribution of property, LGBTQ family matters, alimony, separation, marital settlement agreements, relocation, prior judgment modifications, domestic violence and paternity actions. Our firm supports the collaborative divorce process in which the parties work together toward a resolution without litigation.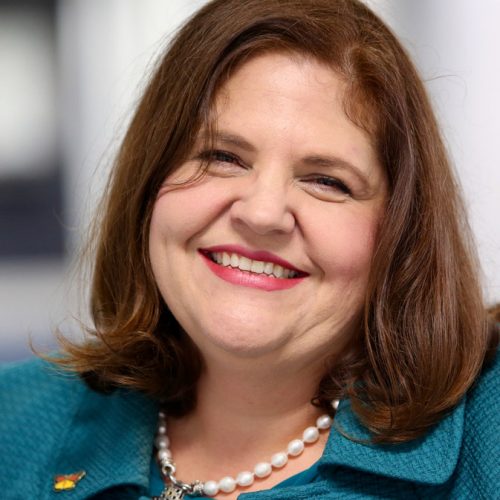 Laura Davis Smith is a Florida Bar board certified marital and family law expert, one of only 279 Florida lawyers who have earned this designation. She practices at the trial and appellate levels, with the goal to assist parties in reaching positive outcomes despite the often-negative issues associated with divorce, and to assist parties in protecting their children, their assets and themselves during what is likely the most difficult time in their lives. In 2017 and 2019, she was named the winner of The Best Lawyers in America "Lawyer of the Year" award for family law in Miami.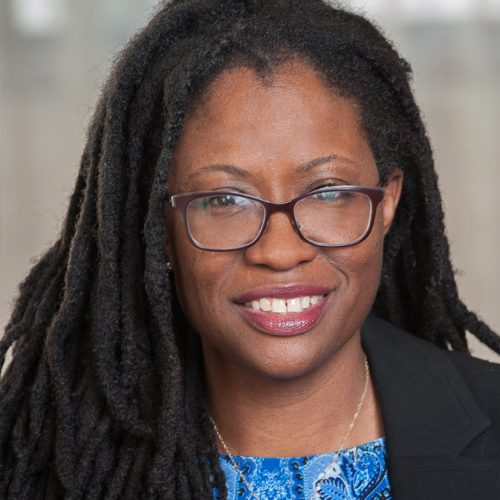 Sonja A. Jean handles all areas of family law at both the trial and appellate levels and zealously advocates for clients in a way that minimizes protracted litigation. In addition to private practice, she handles at least two pro bono cases every year. She focuses on parenting plans, dissolution of marriage, child support, modifications, paternity actions and asset protection through the preparation of prenuptial and postnuptial agreements. She frequently is appointed as a Guardian Ad Litem to investigate and report to courts on the best interests of children.